MADE Makers Market Hudson Valley Holiday 2022
November 6, 2022 @ 11:00 AM

-

5:00 PM

EST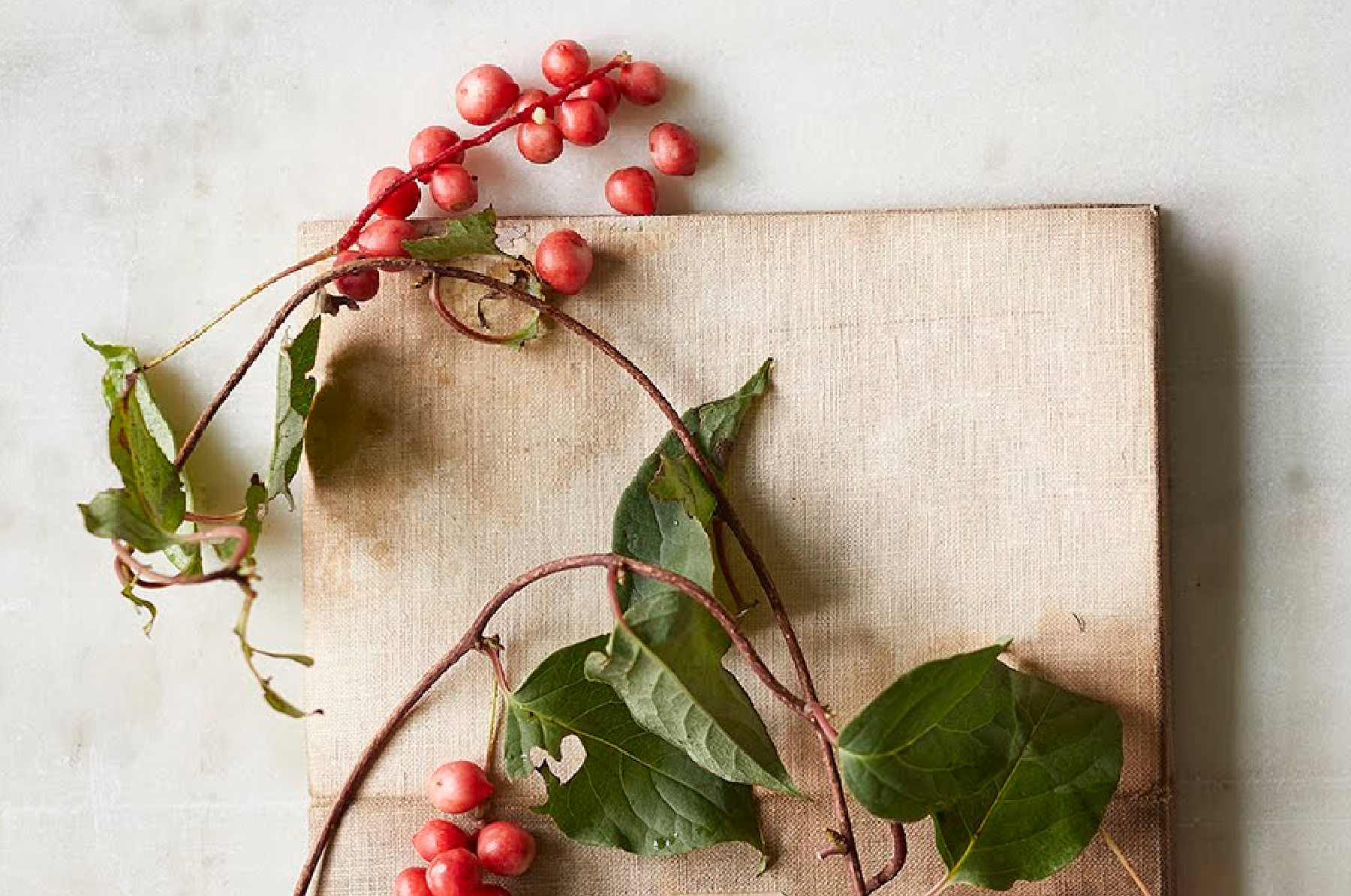 Save the date for MADE, a Hudson Valley Makers Market event, returning Sunday, November 6, from 11 am – 5 pm at City Winery in Montgomery NY (23 Factory Street). Presented by Edible Hudson Valley + City Winery Hudson Valley.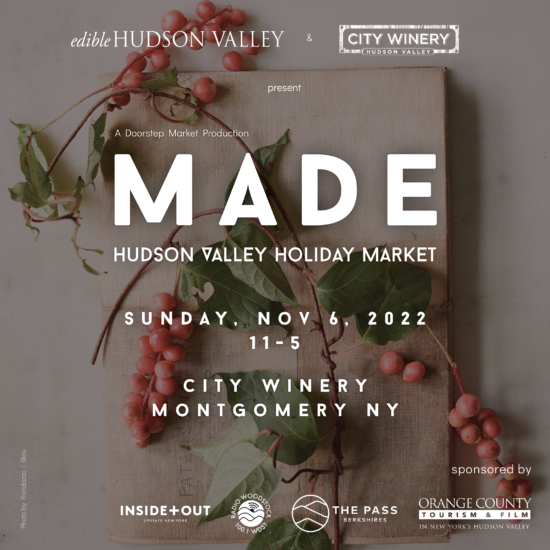 MADE brings top artisans together with the celebrated story-makers of Edible Hudson Valley. Guests will enjoy an elevated and immersive holiday shopping adventure and indulge in hand-crafted cocktails, cozy bonfires, live music, winery tours, and delicious food, all while meeting the best local Makers and shopping their unique wares.
Sponsored by The Pass, Radio Woodstock, Orange County Tourism and Film, and Inside + Out Upstate NY.
SPONSOR HIGHLIGHT / The Pass
Centered amidst the mountains and farms of the beautiful Berkshires, The Pass is a vertically integrated producer of reliable and remarkable adult use cannabis experiences.
Vendors include: The Pass, Soy Bello Candles, Xilli, Via Viaggio, Home & Loft, Adina Marguerite Creative, Farmbody Skin Care, Postage Stamp Jewelry, Royal Jelly Harlem, M Starr Studio, 1857 Spirits Barber's Farm Distillery, Caramella MOO, Cooper's Daughter Spirits, Coppersea Distilling, Favor Coffee, Freefall Sangria, Green Elephant BK, Heimat New York, ImmuneSchein Ginger Elixirs, K Bloody Mary Mix, Per Lei New York, The Furies Olive Oil, Tres Bon Macaron, Wendy Enoch Pottery, Daisy Farmhouse Soaps, Junai Knitted Goods, Hudson Valley Woodcrafting, Primo Botanica Chocolate, Jen Decker Art, Grove 11, Wanderlust Vintage, Go Lightly Ink, Jolin Designs, Line Study Textiles, Potter's Table, M+A NYC, EJ Bonbons and Confections, Garam Goddess, Styled and Stacked, Neelah Cashmere, Brooklyn Misomaru, Mimaami Organics, Pixie Doodle Farm, Habby Art, Borough Furnace, Mayware + Jack Pie Fiber, Olga Joan, Hudson Valley Hemp Co., Ava Rogers Jewelry, Marlo Maxwell, Abide + Hymn, Nicole Jurain Pottery, Buck Brook Alpacas and Spirit Trading Company!
Tickets are now on sale: PURCHASE TICKETS HERE
General Admission $12 in advance, $15 at the door
VIP Experience $125 per person / Two Sessions
Tour Times: 11:30 AM and 3:30 PM
Canvas Bag with 2 pack of wine: Knit Syrah; Harmony Drops Chardonnay
Taste of four wines paired with four mini bites
Ultra VIP Experience $350 per person / One session
Tour Time: 1:30 PM
Canvas Bag with 4 pack of wine: Reserve Pinot Noir; Reserve Cabernet Franc; Reserve Chardonnay; Special Unreleased Reserve Selection from our Cellars
Taste of four wines paired with four mini bites
Exclusive Reserve Tasting of four additional wines
Barrel Tasting with Winemaker
Mid-Fermentation Wine Tasting
Photos: Main image by Randazzo | Blau, images from MADE Spring 2022 by Adam Pass