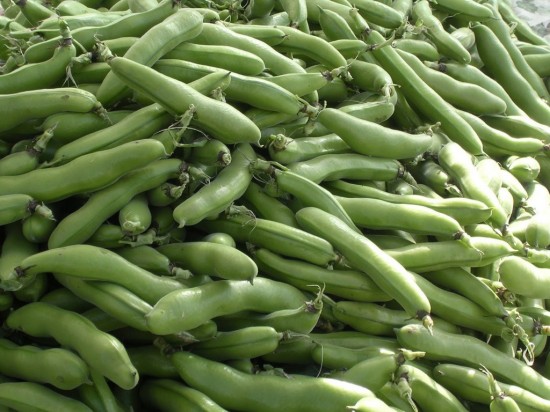 To pitch the blog:
We love hearing from members of the community about their fund-raisers, farmers markets, food events and new projects. For consideration for publication on the Edible blog please e-mail info@ediblemanhattan.com with the word BLOG somewhere in the subject line. The following information is essential–who, what, when and where–a list of all dates and times as well as the names (check the spelling!) and titles of everyone involved. Include this information in a format that can be copied and pasted, whether as a Word document or in the body of the e-mail. No pdfs please.
Please include an image with your information. A horizontal photo is best at least 550 pixels across. If you cannot dig up an image, copy one from your website or Facebook page. If you still don't have an image, it's OK to include a logo as long as its not too small.
To pitch the mag:
Edible Manhattan welcomes submissions, pitches and story ideas, especially those that dig into what this city eats and why. We are not interested in restaurant openings or the latest hot whatever. Rather, we hunger for bits of forgotten food history; a dumpling or doughnut that's worth a trip; an artisan, cook, or chef that makes his/her own beer or bratwursts; a factory or store with a culinary specialty, be it big or small; a trend that is really making a difference in how this city thinks about food. These may include such things as:
-the city's agricultural past, e.g. when there were sheep in Central Park
-the city's industrial past, e.g. when Oreos were made in Chelsea Market and the Meatpacking District was just that
-heyday eats like Delmonico's, the 21 Club, Katz's
-iconic foods, e.g. cheesecake, pizza, bagels, pastrami, egg creams…
-excellent ethnic eats, e.g. mangu in Washington Heights or a place in Koreatown that makes their own tofu
-the locavore scene: community gardens, rooftop orchards, farms near the city, and the chefs who love them
-DIY everything: rooftop beehives, basement bacon curing, and bathtub mozarella, bartenders who make their own bitters…
-important food figures in NYC's past, e.g. James Beard, Joe Baum, Crai0  Claiborne…
-food businesses that are doing it from the heart, e.g. Saxelby Cheesemongers, Murray's Cheese, Pat La Frieda Meats, Bespoke Chocolates, the Mud Truck, Una Pizzeria Napoletana…
-behind-the-scenes peeks, e.g. where do pretzel carts go at night?
We take submissions both for features (which range from 1,000 to 3,000 words, but generally run about 1,500) and for Notables, which are generally 200 to 400 word shorts on smaller tidbits like little-known books, events, people, ingredients, products, places, menu items, or odd food factoids that deserve their day in the sun. We don't cover new restaurant openings in and of themselves — the blogs have that covered quite well.
To pitch us, send one or two well-thought out paragraphs describing your idea, along with two to three clips in the tone you'd write in. Note that Edible Manhattan's style is high energy with a strong sense of humor, so please send clips — even links to blog posts — that show you're capable of going beyond a straight news story. Please send both in an email along with your contact information to info@ediblemanhattan.com. This e-mail address is being protected from spambots. You need JavaScript enabled to view it with the word "pitch" somewhere in the subject line.
Please note that because of the number of pitches we get, we regret that we aren't able to respond to every email or as quickly as we'd like to. We will try to contact those with ideas we like within two weeks.