The two-day conference will feature panels on topics that range from food in immigrant communities to the "Rural Urban Nexus."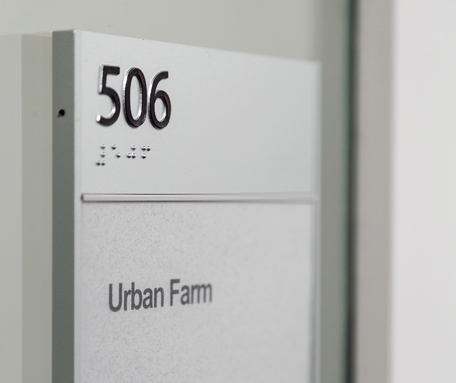 As NYU's purple empire expands, high-tech, multimillion-dollar concrete buildings encircle Washington Square Park. But on an eighth of an acre at the corner of Houston and Wooster, something green has sprouted, too.
Carolyn Dimitri, an associate professor of food studies at New York University, received a USDA grant to study the economic viability of urban agriculture in the U.S.