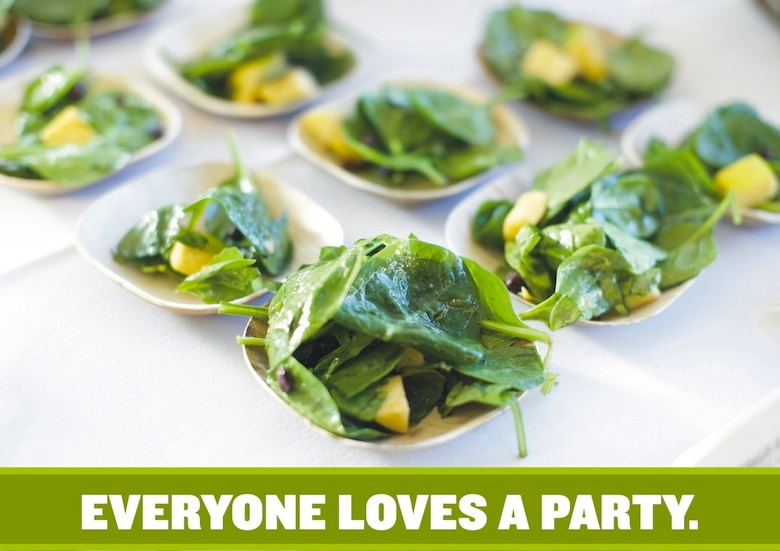 Using incredible food and drink as the hook, Edible produces unforgettable custom events for a range of brands and businesses. The goal is to engage and entice your existing audience, and to expand with new audiences:
Uniquely positioned: We're trusted by both food and drink enthusiasts, as well as the trade buyers up and down the food chain, who use Edible to source new products and ideas.

They want you: 89% would pay more for a product that is local, organic, humanely raised, sustainably made or has a story behind it.

Setting trends: We chronicle and celebrate local food and drink culture from Manhattan to Montauk — an area known for setting nationwide trends.
Interested? Fill out the form below and we'll be in touch. Can't see it? Try this link. Also feel free to e-mail us at events@ediblemanhattan.com for more information.
Loading…
See Edible events in action here:
Event supporters: