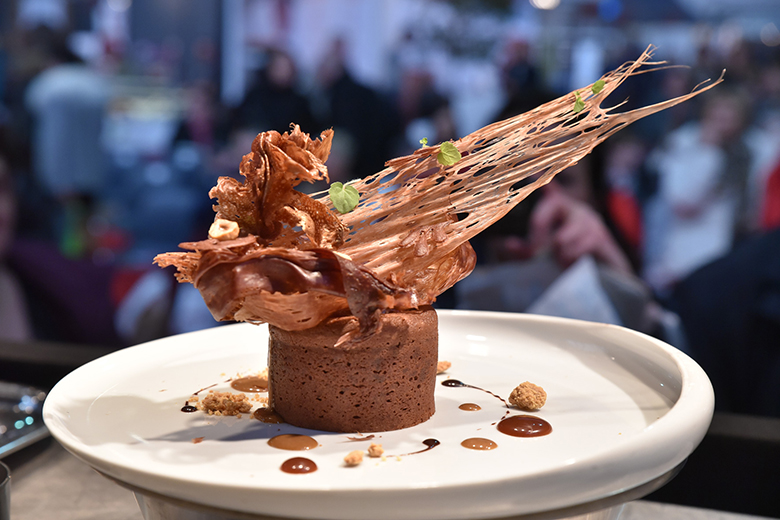 Join Salon du Chocolat NY for a global celebration of chocolate and pastry that will enchant, fascinate and indulge all of your senses.
A perfect event for family fun, group excursion, a unique date destination or a personal adventure to discover exclusive vendors not available anywhere else, indulge in flavor discoveries and enjoy the party of fun with chocolate and pstry in all of their forms.
Winner will be drawn Friday, November 15, 2019.
Salon du Chocolat New York
November 16 & 17, 2019, 10 a.m–5 p.m.
The Javits Center, 655 W. 34th St., Hall 1B, NY, NY 10001
Enter for a Chance to Win 2 Tickets to This Event