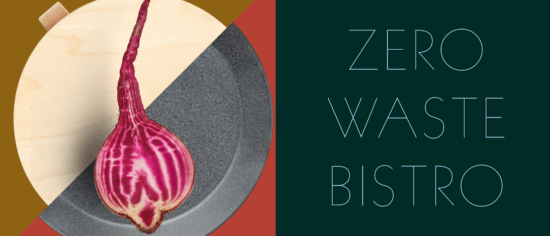 From our organizers:
Join us for four days of food and design at WantedDesign Manhattan on May 19-22. The Finnish Cultural Institute in New York has invited chefs from the Helsinki-based Restaurant Nolla to bring their zero waste food philosophy to New York. Co-curated by designers Harri Koskinen and Linda Bergroth, the pop-up bistro builds on themes of circular economy, new material innovations and sustainable design.
Here you can book your tickets for our daily brunch and lunch sessions, featuring a mouth-watering zero waste tasting menu, and a thought-provoking design experience. On Monday and Tuesday we'll also be serving breakfast, which is a quicker way of experiencing the Zero Waste Bistro. Make sure to book ahead as seating is very limited.
SaveSave