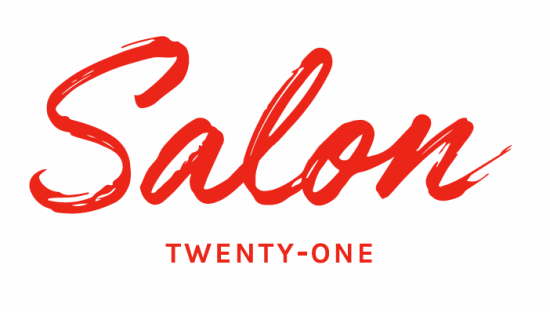 From our organizers:
Come visualize your future with hypnosis practitioner and intermedia artist Shauna Cummins as she guides you through her 'Wishcraft Method' of positive self affirmations and wishes for the future.
Salon 21 is an art and social gathering space for young creatives in the New York area to come together, talk, dine, and support the next generation of artists. The space aims to host monthly cocktail parties for members and artists to socialize, eat, connect, collaborate, and discover new talent. Salon 21 also brings together a curated selection of fashion and décor.
Salon 21 is opening as a pop-up this August in The Hamptons, NY.