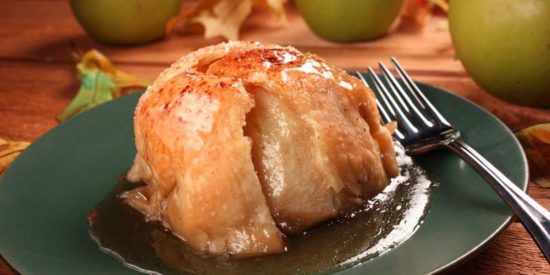 From our organizers:
Join chef and former bakery owner Alicia Walter to create two edible masterpieces. Make pie dough and construct an apple dumpling that will scent the room with sugar and spice. Then, while it bakes, create a custom chocolate filling to fill a tart shell to take home.
Please arrive 5-10 minutes early to class as we start right on time.
Special Note: The class is located in the greenhouse and classroom at Denny Farrell Riverbank State Park. You may register online or in person.
The Hort's NYDigs program is supported by The Burpee Foundation.