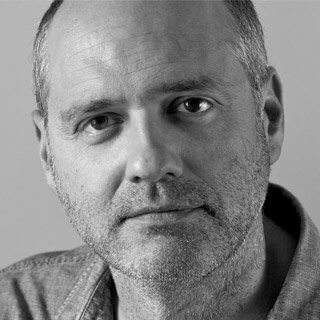 From the organizers:
Award-winning author Jeff Koehler tells us the fascinating story of coffee, one of the world's largest and most valuable commodities.
From its origins in the cloud forests of Ethiopia to its spectacular journey to virtually every corner of every town around the world, Koehler brings us behind the scenes of its isolated development and the current challenges facing the industry with disease and climate change battering production in Latin America, where 85 percent of Arabica grows. "The forests around Kafa are not important just because they are the origin of a drink that means so much to so many," writes Koehler. "They are important because deep in their shady understory lies a key to saving the faltering coffee industry. They hold not just the past but also the future of coffee."
There will be a guided tasting of coffee with pour overs for 3 different coffees courtesy of Caffe Vita Coffe Roasting Co. and a book signing following this event.