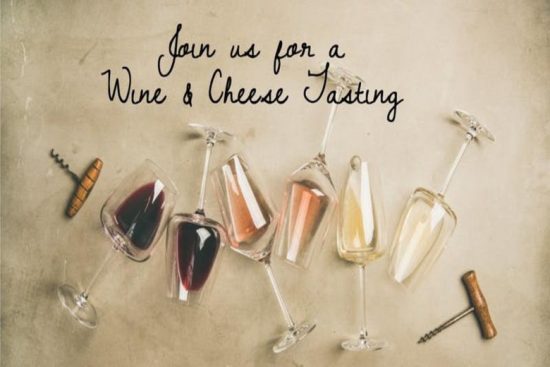 From the organizers: 
Travel the world of wines and become confident in pairing cheese with wine for a dinner party, wine tasting, or intimate evening for two.
About this Event
Learn how to pair vegan cheese and wine so you can elevate the flavors of both!
Are there rules? Are reds better than whites? What order should you try the cheese and wine in for best results? What makes wine vegan and do they taste different?
We'll cover this and much more in this two hour fun and educational class with sommelier and Certified Wine Educator Sunny Gandara.
We'll be pairing wines from the old and new world with Riverdel's house made cashew cheeses as well as other nut cheeses sourced from all over the country.
The class is held at Essex Market – detailed dirctions will follow a few days prior to the event.
Get 10% off purchases at our Essex Market OR Brookyn location, within 2 days of the event by showing your ticket code!
Sunny Gandara is the U.S. brand ambassador for world renowned winery Querciabella, a leading vegan, organic and biodynamic winery located in Chianti Classico in Tuscany. Sunny works closely with Querciabella's owner, Sebastiano Cossia Castiglioni, and is also involved with his plant-based restaurant businesses in the United States.
She has worked in the wine business for 15 years, from sales and marketing, to distribution, retail and wine education. She holds her DWS Diploma from the WSET and is a Certified Wine Educator through the Society of Wine Educators. She is a trained chef through the Institute of Culinary Education and the owner of the food blog, Arctic Grub, where she veganizes traditional, Norwegian recipes.
Read Sunny's 6 Wine pairing tips .