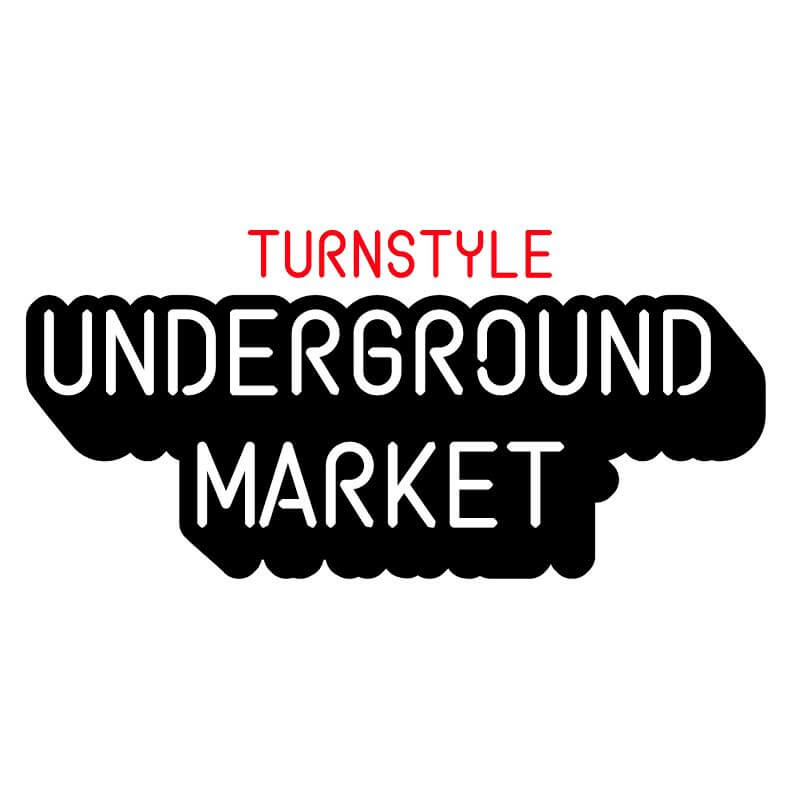 From the organizers:
Turnstyle Underground Market, New York's first and only retail and culinary marketplace located in the New York City subway, is thrilled to announce the introduction of the Turnstyle Holiday Market, the first seasonal pop-up of its kind. Opening on Wednesday, November 15th, the venture will showcase 18 of the city's best independent merchants, who will welcome holiday shoppers and sell alongside Turnstyle's 38 permanent tenants.
Usually, when New Yorkers are on their daily commutes, their earbuds are in and their heads are down – it's simply a mission to get from place to place. This year, the Turnstyle Holiday Market, curated in partnership with the market experts at Urbanspace, will provide commuters an excellent reason to look up, get into the holiday spirit, give back and shop local. Featuring standout vendors that include Hell's Kitchen Hot Sauce; purveyors of artisanal hot sauces and spreads, Limegreen, a wildly popular all-natural skincare brand recently profiled by The New York Times; Lovepop, original pop-up cards for kids and adults; and 787 Coffee, which sells freshly-roasted, single origin coffee sourced from some of the poorest regions in Puerto Rico (in an effort to support the island during this difficult time, 787 Coffee is donated 50% of all sales to relief efforts), Turnstyle Holiday Market is destination-worthy, socially-conscious and convenient.