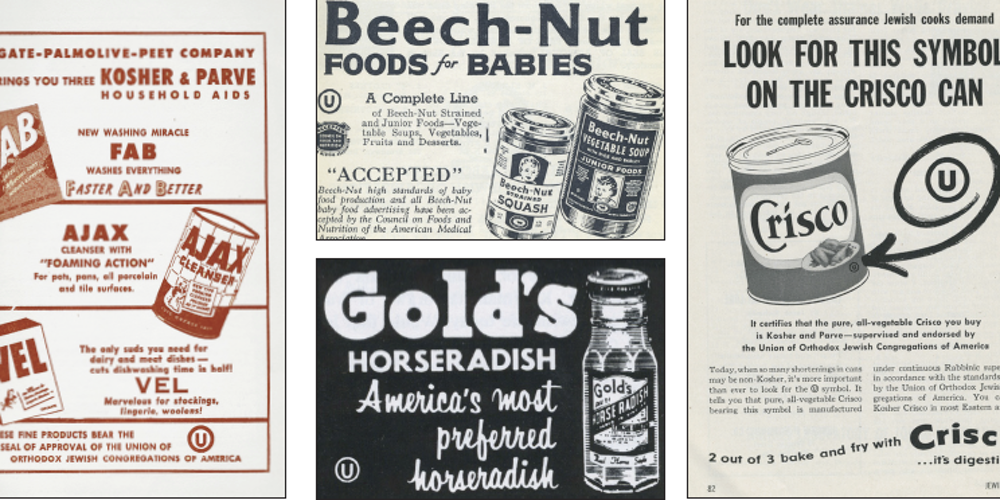 According to the organizers:
To American consumers, Jews and non-Jews alike, nothing says food safety and purity like the kosher designation. Drawing on extensive research into corporate records, peppered by his own family debates—sometimes heated— about what was and was not acceptably Kosher,  Roger Horowitz, author of Kosher USA: How Coke Became Kosher and Other Tales of Modern Food (Columbia University Press, April 2016) will discuss iconic products such as Coca Cola and Jell-O, how they became become kosher, how the kosher designation set an example for regulating food safety and labeling in the American food industry, and the changing value of the Kosher designation in the contemporary marketplace.
Roger Horowitz is director of the Center for the History of Business, Technology, and Society at the Hagley Museum and Library and author of Putting Meat on the American Table (2005) and coauthor of Meatpackers (1996) with Rick Halpern.
A reception will precede the lecture with a tasting of classic packaged foods with the kosher designation.