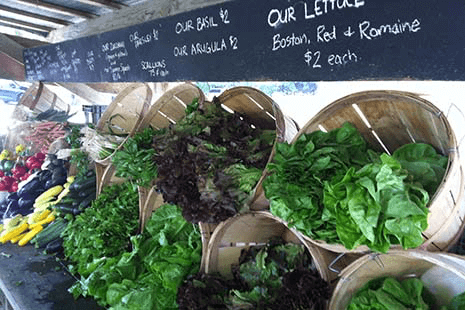 From our organizers:
We think that the best part of the food movement in New York is the growing community of passionate farmers and food purveyors. Students will meet at Haven's Kitchen before heading over to the Union Square Greenmarket. Our instructor will provide guidance on selecting ingredients from the season's bounty, and after shopping we will return to the kitchen to prep for a market feast. The menu is an impromptu collaboration between students, the chef instructor, and the market's offerings. This is a field trip and hands-on class.
Curriculum is subject to revision. We do our best to accommodate dietary restrictions. Please contact us at info@havenskitchen.com or at 212.929.7900 x4 to confirm if the curriculum can be revised to your diet. All class sales are final. Students must cancel at least 72 hours before the scheduled class to receive a Haven's Kitchen credit of the full purchase value.