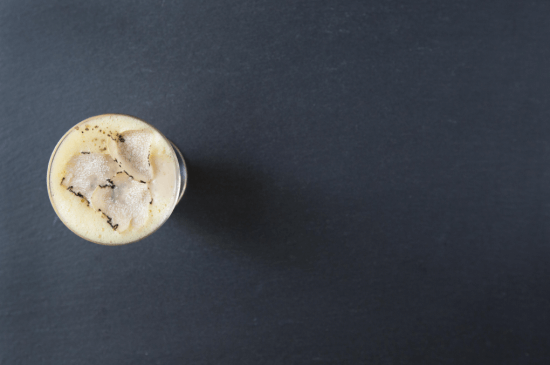 From our organizers:
From September 21st through September 23rd, Chef Chikara Yamada will be hosting a pop-up dinner at his namesake restaurant, Yamada Chikara, to showcase the flavors of fall with his signature European flair in a traditional kaiseki style.
Chef Yamada began his culinary career with an introduction to French cuisine before moving to Spain where he owned several restaurants. Here, Yamada joined the team of Michelin 3-star restaurant El Bulli – where he trained under Chef Ferran Adria. Chef Yamada incorporates this extensive European training into his style today, through various flavors and techniques. The unique tasting menu will feature several courses of seasonal Japanese ingredients, European flavors and molecular gastronomy techniques. Dishes include the Maguro Katsu served with soy sauce foam, specialty eel and indigenous mushrooms presented kushiage style as Hamo and Matsutake frittes, and Oyako Don with autumn salmon with ikura on a bed of rice
Each night will feature five sake pairings from a different brewery. On Friday, guests will enjoy Shichida from Tenzan Brewery; on Saturday, Dassai from Asahi Shuzo; and on Sunday Mizubasho from Nagai Shuzo.