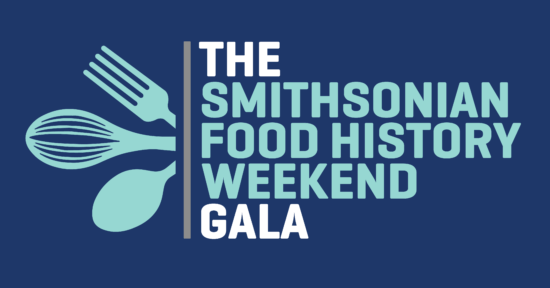 From our organizers:
The Gala is a seated black tie dinner dedicated to the history of American food and a fundraiser for future Smithsonian Food History programs, research, and collecting here at the National Museum of American History.
The Gala kicks off the annual Smithsonian Food History Weekend, which continues for two more days and includes four other events. The Gala features the presentation of the Julia Child Award. The evening features inspiring speakers, delicious food, and world class beer and wine.