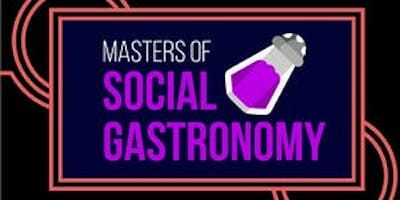 From our organizers: 
Masters of Social Gastronomy fearlessly takes on food topics, breaking down the history, science, and stories behind hiding behind them. Up this month: ice cream!
Sarah will unearth the stories behind our favorite ice cream treats and share some of history's wildest bygone flavors – that may be due for a revival. By the end of the night, you'll be able to answer questions like: which came first, chocolate or vanilla? The ice cream sandwich or the ice cream cone? Neapolitan or liquid nitrogen?
Meanwhile, Soma will show you the science behind making the perfect batch at home, and Big Ice Cream's tricks for plumping up their profit margins. We'll also track frozen desserts across the globe, from Italian gelato to dondurma, the magically stretchy ice cream from Turkey.