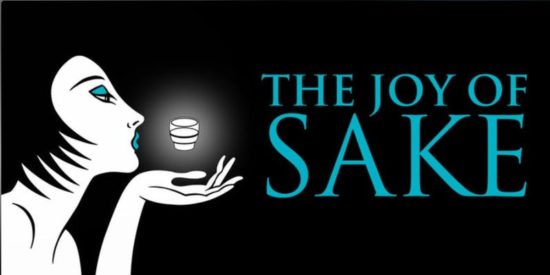 From our organizers:
The Joy of Sake returns to New York for its 15th annual celebration. This is the largest sake tasting in the world outside Japan, with a superb array of premium labels and the best in traditional and contemporary Asian cuisine. The sakes are in peak condition, the food sublime, the crowd amazing. It's a one-of-a-kind event, just once a year in New York City.
Featuring over 400 premium labels from every part of Japan and sake appetizers from 18 of New York's finest restaurants. Easy access on the 1 Line (18th Street).