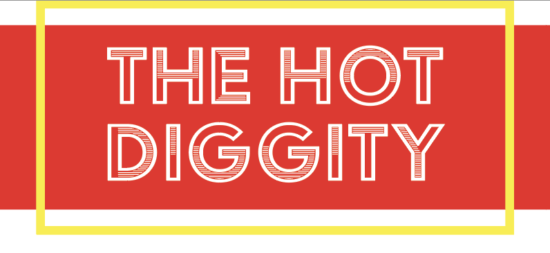 From our organizers:
Summer is coming, whether the weather likes it or not! To celebrate, our spring internship class is taking the reins of the now famous pop-up with a hot diggity twist! Get your calendars ready and stomachs hungry for The Hot Diggity, a hot dog and slushie pop-up sponsored by Sir Kensington's!
Come by for delicious Applegate hot dogs with creative toppings and Sir Kensington's condiments, homemade slushies, cookies and iced coffee by Joe to quench your thirst! Hot dog pretzel buns will be handcrafted by our students, after a workshop taught by Valente Bakery Supply's own Robert Chory. For the traditionalists, Orwashers will again be gracing us with their delicious fresh baked buns!