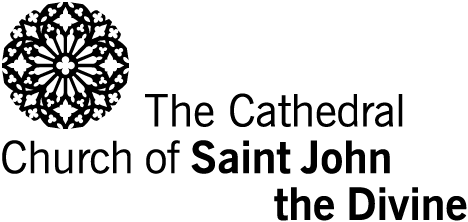 According to the organizers:
"Join Scott Wiener, founder and owner of Scott's Pizza Tours, to learn all about the art and science of pizza in this delicious workshop. Scott will give you a short intro into the history of pizza, including a slideshow of pizza box designs from his own Guinness Book of World Records title-holding collection. Participants move into the kitchen to make individual pizzas, and then will design their own pizza box. Learn everything you need to know to cook your own pizza at home, from the dough and sauce to the cheese and toppings. You can eat your pie on site, or take home the leftovers in your specially-designed pizza box.
NOTE: There will be wheat and dairy products used in the workshop.
This event is recommended for kids ages 9–13. Tickets are $10 per child with an accompanying adult. Space is limited so reservations are recommended. Participants gather at the Visitors Center.
Any questions? Please contact education@stjohndivine.org."