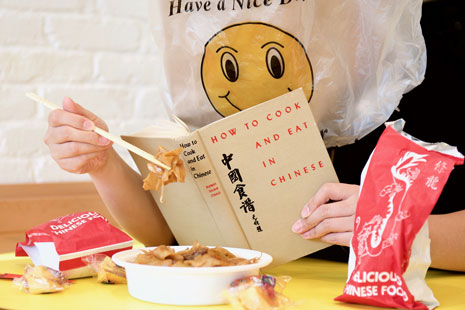 According to the organizers:
The 1882 Chinese Exclusion Act was the first major law to restrict immigration based on race. In turn, it dictated who could become American and who was American. In spite of the fears of a Chinese invasion, America's fascination with "the Orient" manifested in various ways including it's obsession with Chinese food.
On April 8th, Lucas Sin of Junzi Kitchen and Jonathan Wu of Fung Tu delve into New York's longstanding relationship with Chinese foodways with a multi-course dinner salon inspired by historical menus since the 19th century until today.
BYOB
Proceeds of this dinner with go towards the Museum of Chinese in America.