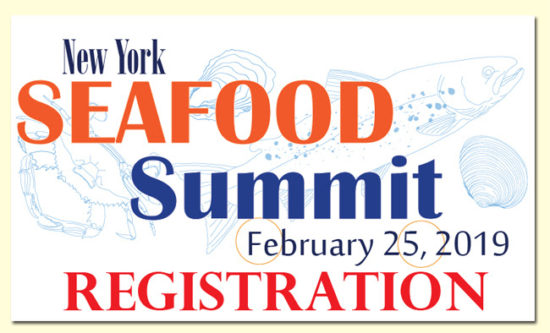 From our organizers:
If you haven't already, you might want to pull out your calendar to keep track of all the upcoming events at GrowNYC's Project Farmhouse.
On February 25th from 4 – 7 pm, NY Sea Grant, in collaboration with seafood industry academics and professionals, will gather to build active communications between the various sectors of the New York seafood industry. The ultimate goal is to promote and protect seafood throughout New York State, so anyone who is passionate about regional seafood is welcome to join.
The event is free. Register by February 18th.