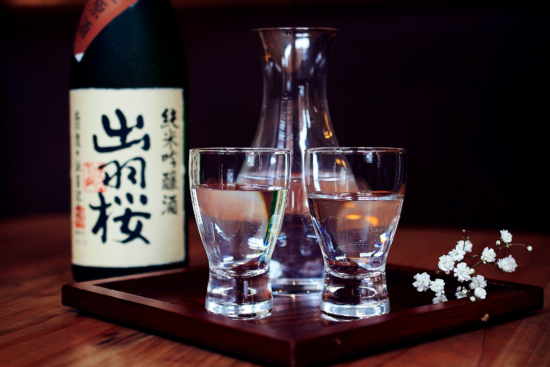 From our organizers:
SakaMai — the premier Japanese izakaya and sake lounge in the Lower East Side — is adding a new offering to their ongoing Soul of Sake educational sake events: Lounge and Learn, kicking off on Wednesday, March 6th from 7:00-8:30 p.m.
Soul of Sake: Lounge and Learn, hosted by Jessica Joly, a jovial sake sommelier and the first-ever Miss Sake USA, was created for guests to taste craft sake and discover the unique history of each Japanese spirit in a relaxed, casual setting. Volume I of this series will be an Intro to Sake, offering 6 different sake tastings from a variety of categories and flavor profiles, perfectly paired with appetizers by Chef Atsushi.
The evening is an ideal opportunity for budding sake enthusiasts to appreciate sake's breadth and range.
Tickets are available for $75 and can be bought in advance by emailing info@sakamai.com. Tickets will also be available for purchase on the evening of the event, but emailing SakaMai to reserve is highly recommended as space is limited.