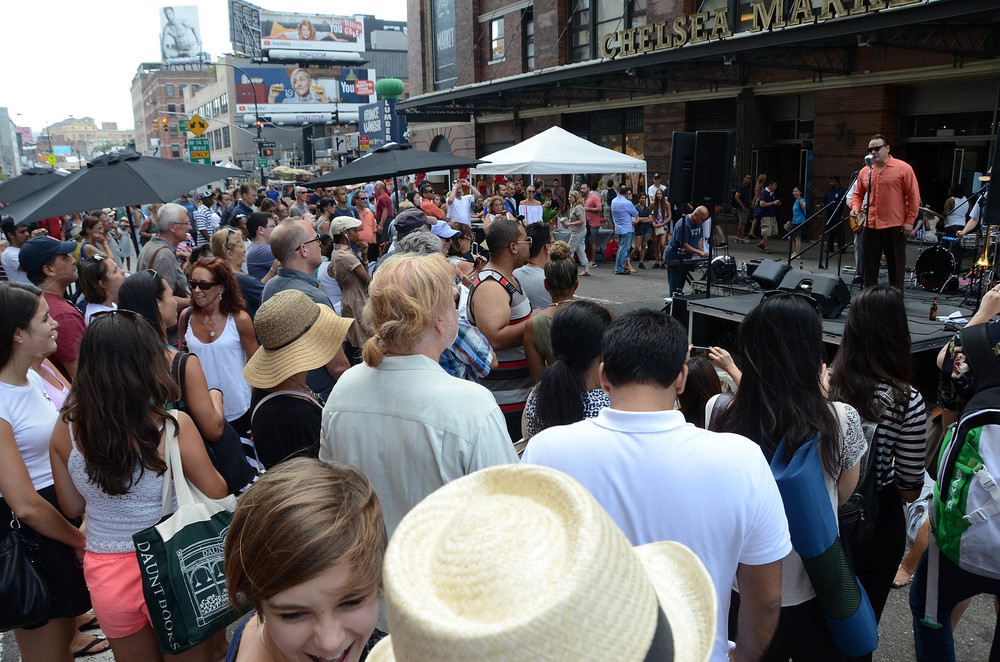 According to the organizers:
Pop Up New York Is Creating A New Wave Of The Street Experience. By Collaborating With Up-And-Coming Restaurateurs, Designers And Musicians, We Are Curating One-Of-A-Kind Destination Events In The City's Trendiest Neighborhoods.
Each themed pop up consists of an ever-changing lineup of local entrepreneurs. Pop Up New York gives back to the local community by partnering with non-profit organizations in the area.