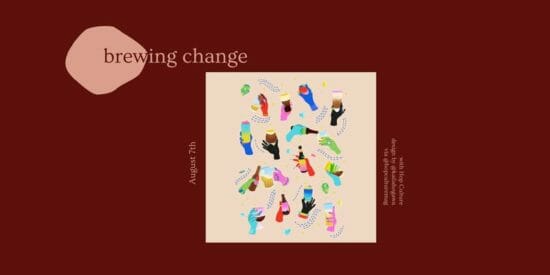 From our organizers:
Beer has a fratty reputation: made for shotgunning rather than savoring, for pong-playing rather than pairing, for rowdiness rather than refreshment. Even craft and micro beer culture feels like a bro fest — just masked by long beards and fancy chalices.
But, in fact, it was women who were first responsible for brewing the stuff in ancient cultures.
So, we're taking beer back — and we're using it as fuel for change. We know how much power it has — to bring people together, to create jobs, to impact the environment, to chip away at the patriarchy, and so much more.
As part of Beer With(out) Beards Festival, a weeklong celebration of women in craft beer presented by Hop Culture, we'll be having a conversation with women at the forefront of this malt movement. Our panel will include Lineup Brewing's Katarina Martinez, Toast Ale's Joanna Ehrenreich, RISE Products' Bertha Jimenez, and Valley Malt's Andrea Stanley. Martinez will also give us the lowdown on how to make beer so you can get hoppy at home.
We'll have plenty of beer on hand and beer-friendly bites by Rubirosa and our best buds at Caviar!