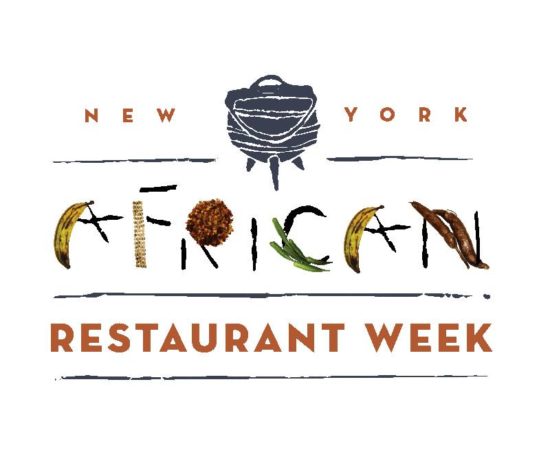 According to the organizers:
The 4th New York African Restaurant Week (NYARW) is back from October 2nd – 16th (featuring over 25 premiere restaurants from across the diaspora) with restaurant owners, artisans, celebrity and emerging chefs, taking you across the diaspora on a "GastroAfrique" culinary and cultural experience. Participating restaurants will offer special deals on their prix-fixe menu. Restaurants will offer wide-ranging dining options and bring individuals from our various communities, surrounding areas, tourist to walk the streets of NYC and enjoy dinner at a special discounted price.
NYARW also features various events at different venues across the city that showcase Africa as it relates to food, art, travel, fashion and more. Some of the events scheduled include our kick-off event on October 2nd, NYARW Expo from October 14 – 16 and many more.