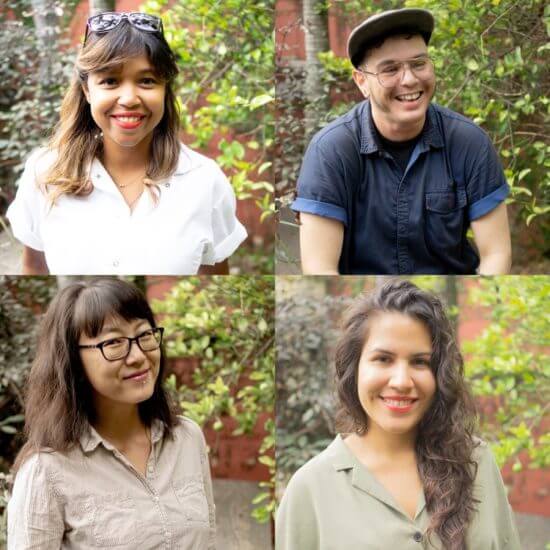 From our organizers:
The chefs of Puerto Rico have continued to innovate even as they've had to show incredible resilience following Hurricane Maria. In a Christmas dinner at the James Beard House, four brilliant chefs with different styles will merge for a meal. Maria Grubb, Paxx Caraballo Moll, Natalia Vallejo, and Kelly Pirro will bring the island to Manhattan for this one night event.
View website for the menu and chefs.