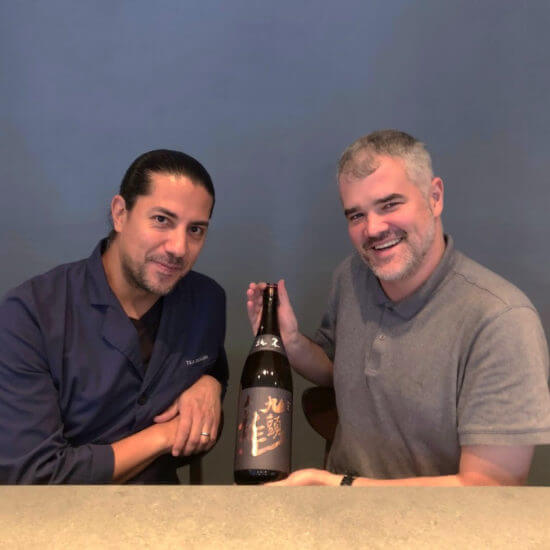 From our organizers:
Five sake in different styles from different breweries!
To celebrate the middle of summer, we are throwing a sake fueled party. Our good friend and long time sake rep, Andrew Richardson, will be slinging sake and sharing his knowledge on the craft. We will be playing Japanese summer festival music, serving snacks, and enjoying cold brewed sencha to keep us from getting too drunk! There will be very limited edition sake served.