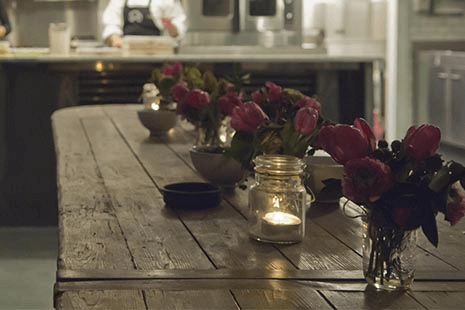 From our organizers:
Julia Child lovingly translated the French classic, coq au vin, which traditionally uses roosters past their prime along with blood, kidneys and feet, into a recipe accessible for American home cooks. In this class, we do a riff off of Child's recipe and along the way learn a number of foundational culinary skills involved to create this timeless dish.
The series, Mastering the Classics, focuses on teaching students the methods and techniques required to cook classic French dishes. Students should come with prerequisite knowledge of how to hold a knife and appreciate a good glass of wine, but it is not necessary.