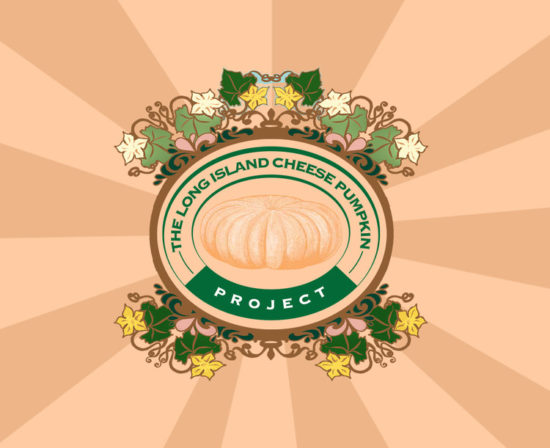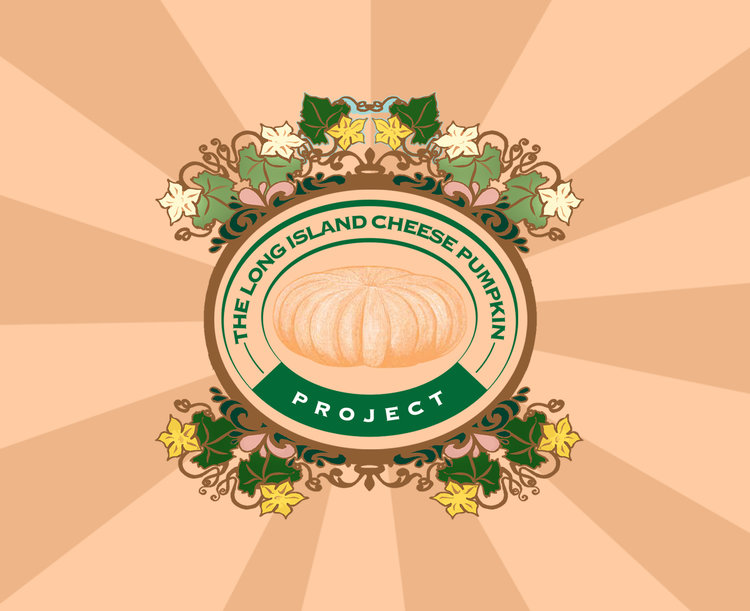 According to the organizers:
Join us for a three day celebration of the Long Island Cheese Pumpkin. Saved from near extinction from local seed saver, breeder and botanist Ken Ettlinger, the Long Island Cheese Pumpkin has emerged once again as the region's top pie pumpkin.  Come learn the incredible story behind this amazing variety with distinguished guest panelists such as Amy Goldman Fowler, Ken Greene, Johanna Kolodny and Derek Diguglielmo. Sample dishes, desserts and beer all made from the pumpkin.  Take part in a dessert competition or chef's cook-off.  Join us for a 5 course dinner by five NYC renowned chefs!
Join us one day or all three!