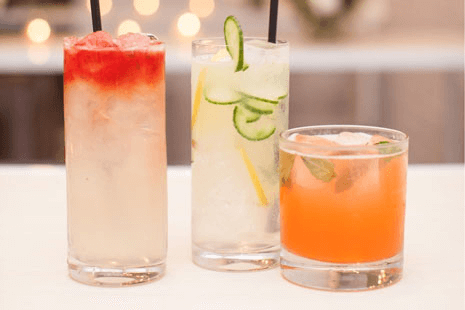 From the organizer:
In this tutorial, our seasoned bartender will provide an abridged overview on how to do a professional-grade shaken or stirred drink in the home. In addition, she will provide tips on how to properly stock a home bar.
We do our best to accommodate dietary restrictions. Please contact us at info@havenskitchen.com or at 212.929.7900 x4 to confirm if the curriculum can be revised to your diet.
All class sales are final. Students must cancel at least 72 hours before the scheduled class to receive a Haven's Kitchen credit of the full purchase value.
Curriculum is subject to revision.