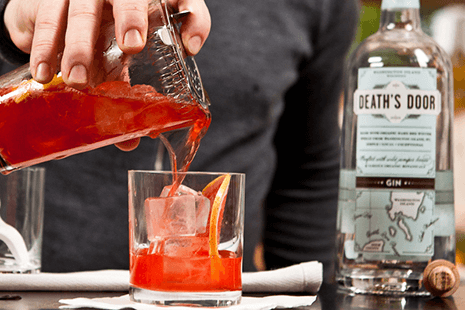 From our organizers:
In this tutorial, our seasoned bartender will provide an abridged overview on how to do a professional-grade shaken or stirred drink in the home using fresh fruits and herbs from the market. In addition, they will provide tips on how to properly stock a home bar.
We do our best to accommodate dietary restrictions. Please contact us at info@havenskitchen.com or at 212.929.7900 x4 to confirm if the curriculum can be revised to your diet.