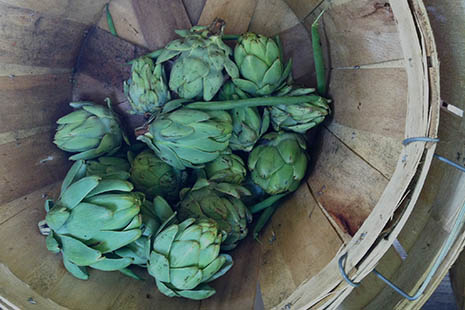 According to the organizers:
Celebrate the arrival of Spring with a Roman Easter feast. A city with a deep roots in Christianity, Roman families take their Easter holiday seriously. Lamb is the traditional centerpiece of the meal, but the sides and starters featuring spring vegetables and fresh new sheep's milk cheeses are equally stunning. Learn about the timeless food traditions of the Eternal City during its most festive holiday.
Curriculum
Swiss Chard and Ricotta Tart
Lamb with Egg, Lemon and Herb Sauce
Vignarola, Roman-style spring vegetable stew
Strawberries in Wine with Cream
All classes are hands-on and end with a seated meal unless otherwise stated. Wine is served in class.