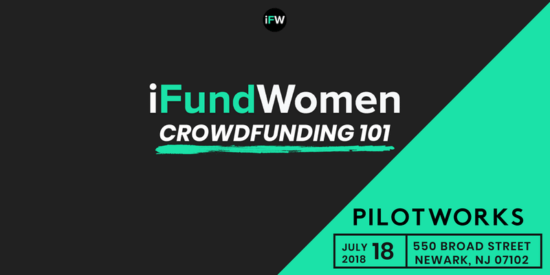 From our organizers:
Calling all foodie entrepreneurs! iFundWomen has teamed up with Pilotworks to host a crowdfunding boot camp. We'll be discussing how food businesses can use crowdfunding to get their startups off the ground.
You'll learn:
1. What crowdfunding actually is.
2. The best business types and business stages for crowdfunding.
3. How to create an iFundWomen campaign, from your video through your rewards.
4. Strategies from successful campaigns on iFundWomen.
5. The types of products and services iFundWomen offers to entrepreneurs.