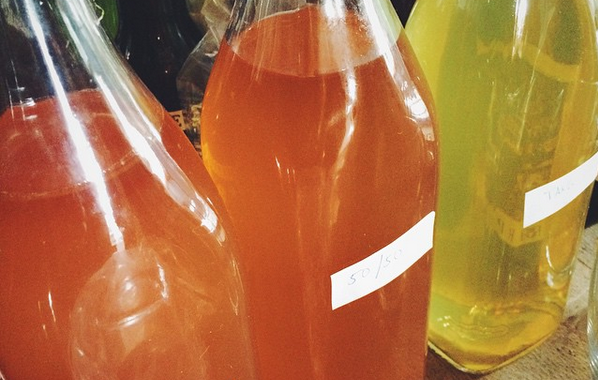 According to the organizers:
"Calling all home cidermakers!
Do you have carboys of apple juice fermenting all over your apartment? How about samples of your cider that you're dying to share? Maybe you just want to hang out with your fellow fermenters for some shop talk and R&R?
On every second Tuesday of the month at 7:30pm, Wassail will be hosting a meet-up in our back room. Bring a bottle to share and let's grow this community!
Cost is $5 to participate. Please bring 1 cider to share. Space is limited, so sign up to save your spot.
FAQS:
Q: Can I bring more than 1 cider?
A: You can bring multiple bottles of the same cider, but just one cider. We'll have monthly meetings so you'll have ample opportunity to share your experiments.
Q: Can I come even if I don't have a cider that I've made?
A: No. We have other types of events for the cider enthusiast. "