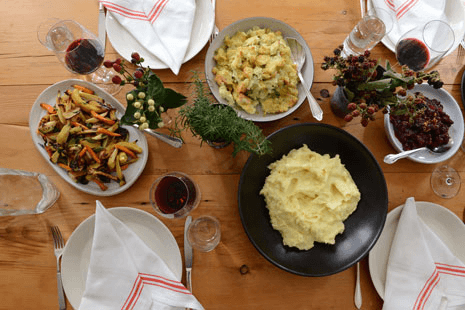 From the organizers:
Finding the perfect recipe for the holiday turkey can be overwhelming. Do you brine? Do you dry rub? Do you fry or grill? Do you put it in a paper bag with peanut oil? Roast at high heat? Low heat?
In this class, we'll review the tricks of the trade and teach you how to prepare your best turkey. Learn how to make your own recipe for your bird. We'll teach you how to brine, rub, baste and carve in this technique-driven class.