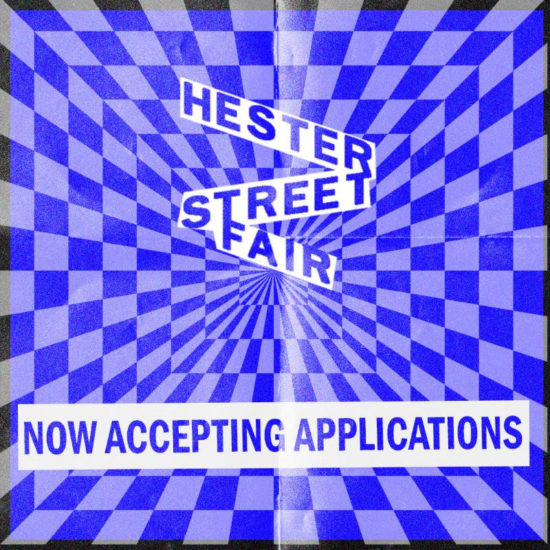 From our organizers:
We are pleased to announce Season 10 of the Hester Street Fair. We are now accepting vendor applications for the original Hester Street Fair location at the intersection of Hester and Essex Streets which runs from April 13th to October 27th. Stay tuned for future event updates, locations and other news you don't want to miss!
Now accepting applications for vendors.