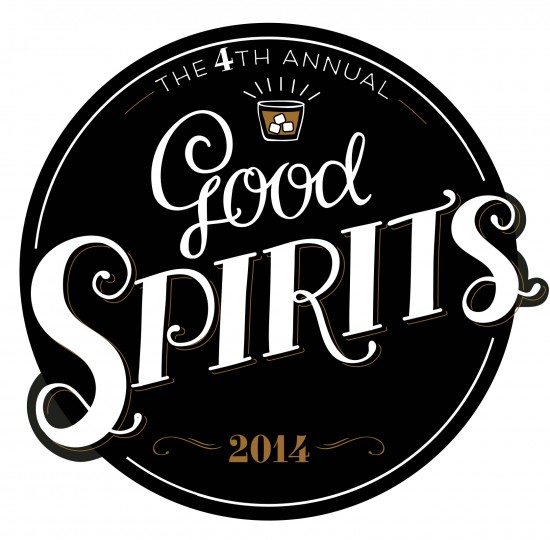 Supporting sponsor: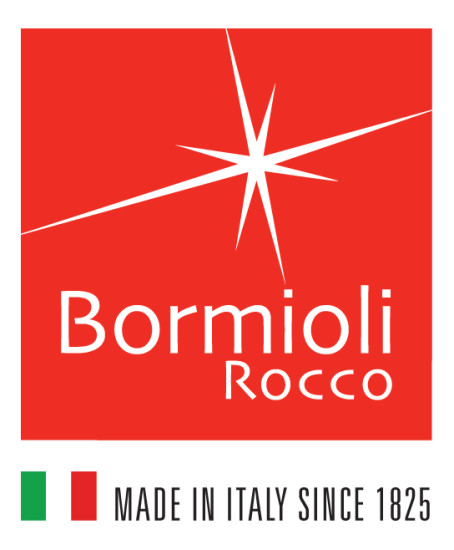 Craftsmen of the finest Italian stemware, drinkware, glass food storage and glass products since 1825.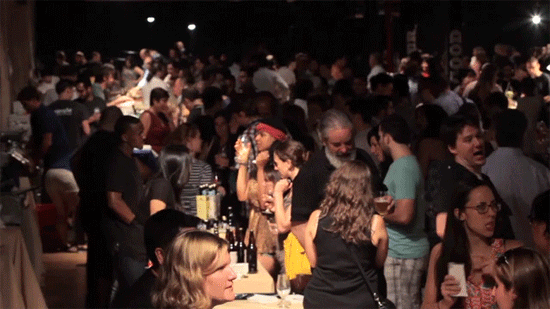 Good Spirits has become one of the most popular cures around for cases of cabin fever.
Join us as we pair acclaimed spirits brands with celebrated local restaurants for an unforgettable evening that is sure to delight your taste buds, and give you the boost you need to make it through the rest of the winter.
Featuring…
Drink vendors: Compass Box Whisky, Greenhook Ginsmiths, Sorel Liqueur, Dutch's Sugar Wash Moonshine, Channing Daughters Winery – VerVino Vermouth, Van Brunt Stillhouse, Owney's Rum, Barrow's Intense Ginger Liqueur, Tuthilltown Spirits, Long Island Spirits, Hendrick's Gin, Four Roses Bourbon, Merlet, Diep9 Genever, Black Dirt Distillery, New England Distilling, Dulce Vida Tequila, Catoctin Creek, Russian Diamond Vodka, Ripe Bar and 100pct Fresh Squeezed Juices and Blue J Syrups, Hudson Whiskey, Bruce Cost Ginger Ale, Mizu Shochu, Mountain Valley Spring Water, Lejay Original Cassis, 1889 by Geijer Glögg, Coppersea Distillery, Kymar Farm Distillery, Breuckelen Distilling, New York Distilling Company, Cooperstown Distillery, Port Morris Distillery, Industry Standard Vodka, Lake George Distilling Company, Red Jacket Orchards, Catskill Distilling Company, Fig Mahia, among others!

Food vendors: Monument Lane, Crescent Grill, Taco Santo, Salumeria Rosi Parmacotto, Northern Spy Food Co., Hecho en Dumbo, Prohibition Bakery, Almond Restaurant, Back Forty, L&W Oyster Co., Prospect, Fletcher's Brooklyn Barbecue, Moran's, Ovest – Pizzoteca & Bar, The Penrose, The Fourth, Bo's Kitchen and Bar Room, Orwasher's, Sysco Metro NY, Luca & Bosco Ice Cream, Fort Defiance, The Original Saratoga Chips, Brasserie Magritte, Whole Foods Market, Dizzy's Club Coca-Cola, Anfora, Sembrado NYC and more!
Also featuring DNAinfo New York and Green Mountain Energy.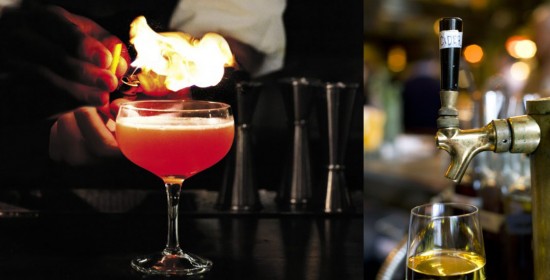 We like reading about spirits almost as much as we like drinking them. Take a peek at our archives for some delicious recipes and timeless stories.
Don't forget to tag your #ediblegoodspirits photos for the chance to see them in one of our print issues!
For all press inquiries, please contact Heather Girgenti heather[at]metrorestaurantmarketing[dot]com.
Subscribers contact subs@ediblemanhattan.com for promotional code.
Photo credits: Susanna Blavarg, Scott Gordon Bleicher and Clay Williams