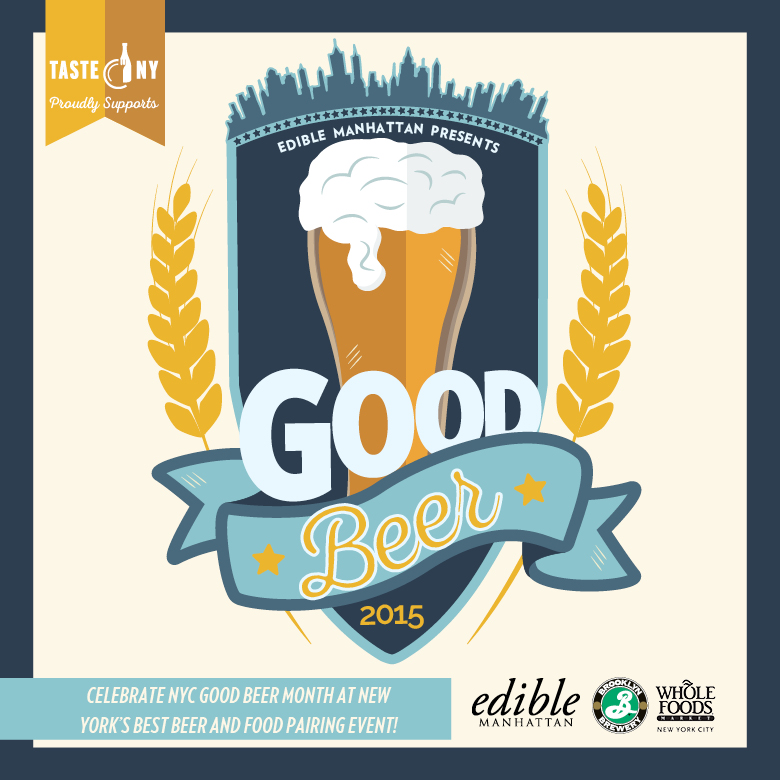 Join us as we celebrate craft beer, good food and summer fun. We'll be pairing up your favorite craft breweries with some of the most delicious food from the city's most talented chefs and food artisans.
Check out the list of participants:
Alice's Arbor • Allagash Brewing Company • Almond • Baron's • Bill Baker's • Blue Point Brewing Company • Boulevard Brewing Company • Brewery Ommegang • Brooklyn Brewery • Bruce Cost Ginger Ale • The Chocolate Room • Communal Oven & Earth and Ella Kitchen & Bar • Crabbie's Ginger Beer • Dizzy's Club Coca Cola • Doc's Draft Hard Cider • Ellary's Greens • Fire Cider • Gastronomie 491 • GENUINE Superette • GOOD • Gramercy Tavern • Great South Bay Brewery • Green Mountain Energy • Greenport Harbor Brewing Company • Heartland Brewery • Jacob's Pickles • Jake's Handcrafted • Jimmy's No. 43 • The Kati Roll Company • KelSo Beer Company • Kronenbourg 1664 • L&W Oyster Co. • Lawless Jerky• McGargles Irish Craft Brewery • Montauk Brewing Company • Monument Lane • Narragansett Beer • Nobletree Coffee • Nu Hotel and Duane Street Hotel • Orwashers Bakery • Oskar Blues Brewery • Paulaner • Radeberger • Sierra Nevada Brewing Company • Singha Beer • Sixpoint Brewery • Southern Tier Brewing Company • Stella Artois •  Tito's Handmade Vodka • Tröegs Brewing Company • Union Bar & Kitchen • Untamed Sandwiches • The Vanderbilt • Whole Foods Market • Wölffer Estate Vineyard
Featured sponsors: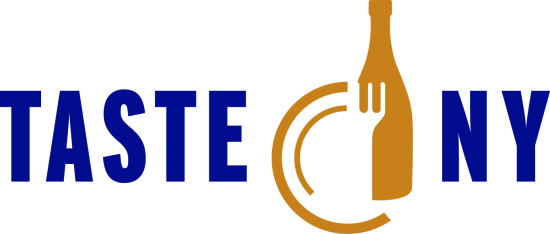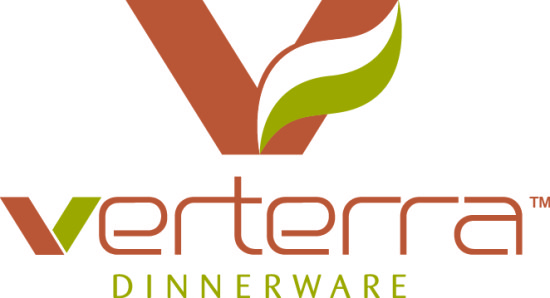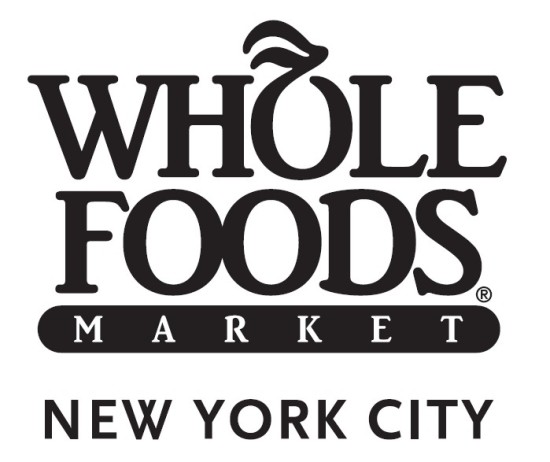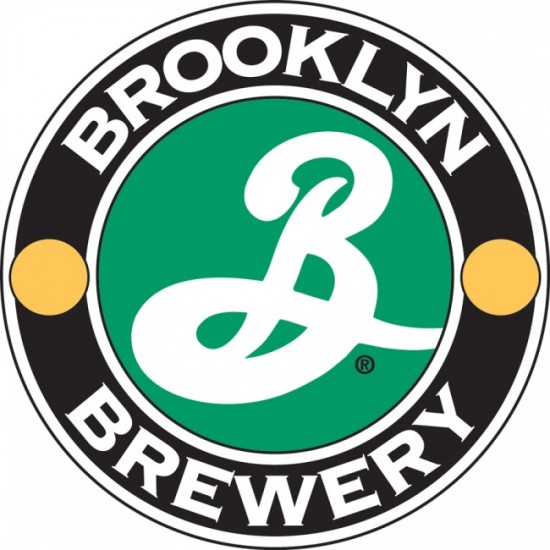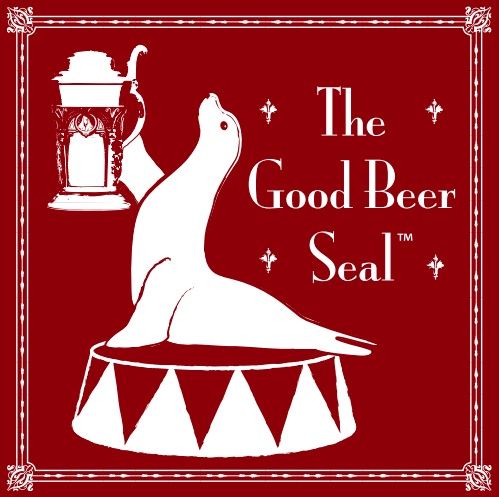 New this year: Attendees will be able to purchase bottles or cans of their favorite beers to take home. Cheers!
Be sure to stay tuned here and to our Facebook and Twitter pages for menu leaks and beer details. More to come!
We're also giving away two tickets to Good Beer! Enter the e-mail of a friend who you'd like to bring to the event for your chance to win:
Loading…
Can't see the form? Try this link.
All sales are final, non-refundable and non-transferable. Food and drink are subject to availability and subject to change. Must be 21+ with valid ID to attend this event.
For press inquiries, please contact heather@metrorestaurantmarketing.com
For general inquiries, please contact info@ediblemanhattan.com