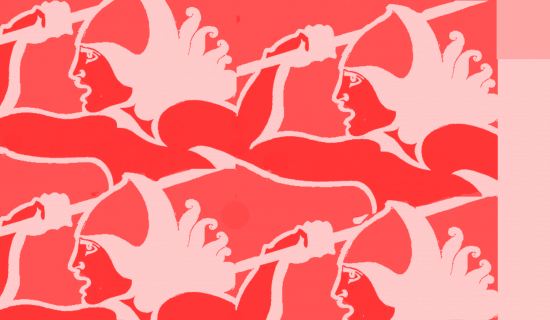 From our organizers:
This one-day conference stages conversations between scholar-activists and organizers to recover the hidden histories of internationalism and reveal the possibilities of decolonized feminist futures.
Mary Helen Washington (Distinguished University Professor, English, University of Maryland, College Park) and Vijay Prashad (Executive Director of the Tricontinental: Institute of Social Research) will deliver the keynote addresses.
Panelists include:
Elisabeth Armstrong
Chantelle Bateman
Jordan T. Camp
Rev. Claudia de la Cruz
Christina Heatherton
Cheryl Higashida
Mariame Kaba
Manu Karuka
Ani Mukherji
John Munro
Vijay Prashad
Margaret Stevens
Mary Helen Washington
Melanie Yazzie
After-party– Featuring DJ Assim + DJ KayKay47
Organized by the Racial Capitalism Working Group, Center for the Study of Social Difference at Columbia University and the Barnard Center for Research on Women.