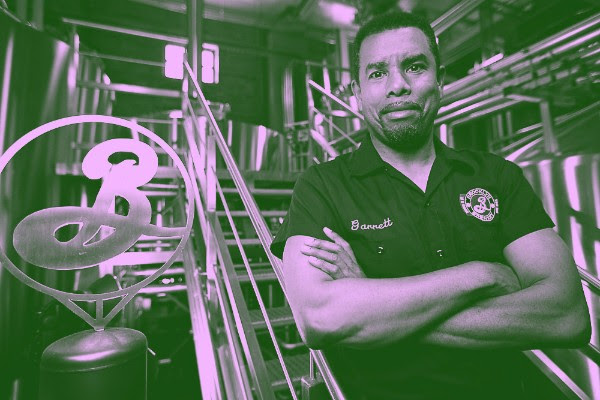 According to the organizers:
Once a year, our Brewmaster Garrett Oliver sounds the fabled Horn of Beertimes and summons us all to the Blind Tiger for his annual cellar-wide takeover. Join us in the vaunted craft beer landmark on Wednesday, April 26 starting at 4 PM for an embarrassment of beery riches, old favorites, new experiments, and top-tier speechifying from the man himself.
If you've ever been tempted to skive off work early, this is the time to do it– some of the more mysterious Ghost Bottles tend to disappear first. Our full beer list will come soon, but you'd better believe we're bringing the best and brightest from Garrett's ouevre. Come forth and celebrate many happy years of Brooklyn Brewery beer, and raise a glass with Garrett to many more.