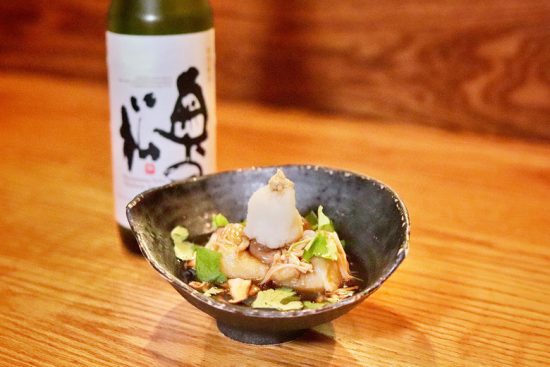 From the organizers: 
The first ever Fukushima Sake Week Launches in New York starting Monday, December 2nd to Sunday, December 8th. 23 varieties of sake from 13 Fukushima breweries will be served at 10 participating Japanese restaurants throughout the city during this week.
A digital Fukushima Sake Map (Fukushima-Sake-Map.com) also launches for this event to allows guests to learn about each sake and explore the participating restaurants.
This May, 22 sake brands from Fukushima prefecture were awarded the Gold Prizes at the The Annual Japan Sake Awards (the largest sake competition in Japan). Fukushima became the first prefecture in Japanese history to achieve the most Gold Prizes for seven consecutive years! 
Each restaurant will be offering distinctive flights with unique selections of three Fukushima sake during this week.