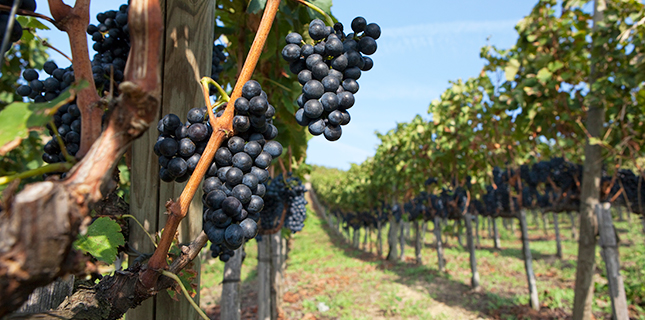 According to the organizers:
Discover a new generation of adventurous vintners who are changing the face of French wine!
Join Wine Enthusiast Senior Editor Lauren Buzzeoand some of these future icons as they guide you through the surprising new pours that are putting them on the global stage.
The tasting and masterclass will showcase six extraordinary wines from new French vintners.
Wine List
Château Coulon 2015 Rouge (Corbiéres)
Château Coulon 2016 Rosé (Corbiéres)
Presenters
Louis Fabre, owner and winemaker, Château Coulon