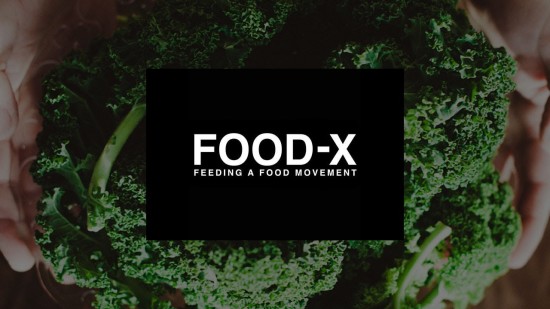 According to the organizers:
"Join us for FOOD-Xcel Day to celebrate the debut of our third cohort of game-changing food companies.
Recognized by Fast Company as one of the world's ten most innovative companies in food, FOOD-X is on a mission to scale change throughout our food system. A part of SOSV, this first-of-its-kind, food-business accelerator empowers early-stage food companies through funding, access, and a deep-seated network of food domain (F&B, agriculture, wellness, clean tech) and business mentors, including Dan Barber, Michael Moss, Dorothy Hamilton, Michel Nischan, Danielle Nierenberg, Joel Berg, Irvin Fain, and Danielle Gould.
The event will feature keynotes by David McInerney (FreshDirect) and Urvashi Rangan (Consumer Safety and Sustainability Group for Consumer Reports) along with pitches from FOOD-X's nine disruptive food companies."