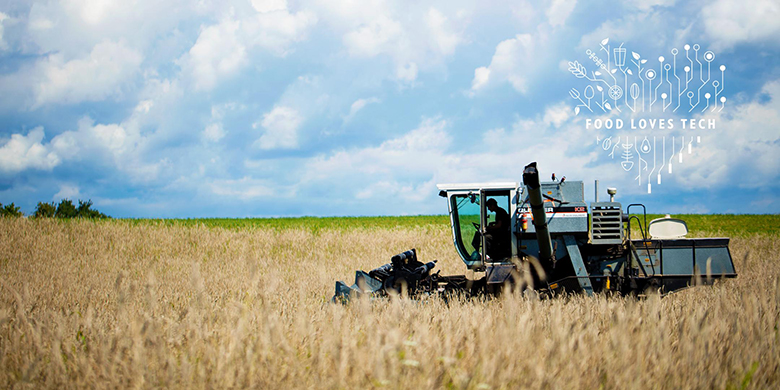 Food Loves Tech is a first-of-its-kind innovation expo. Arranged as a series of large-scale exhibits, Food Loves Tech (FLT) will link multiple immersive installations, technology tastings, leadership panels and dining experiences to explore and celebrate the future of food through technology
In partnership with Edible Manhattan and VaynerLive, the inaugural FLT expo will take place over two-days, from June 11- June 12, 2016 in the heart of Chelsea, Manhattan.
Bringing together food tech innovators, start-ups and thought-leaders with food aficionados and enthusiasts alike, FLT aims to invigorate the conversation, and ultimately, change the way we think about food in the future.
*** Please be sure to use the dropdown menu to select your desired day for attendance when purchasing your tickets ***
For inquiries, please contact hello[at]foodlovestech[dot]com.
For tickets to the Friday night opening night gala and experiential dining event, go here.