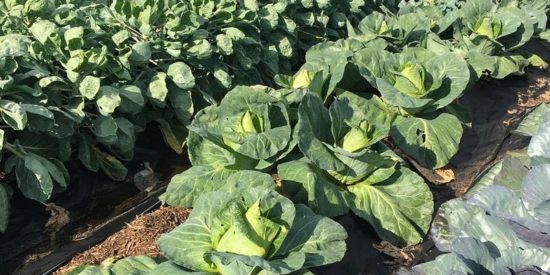 From our organizers:
The first part of this series served as an introduction and we will continue to delve deeper into questions such as: What is the food system? Where does our food come from and how does it get to our plates? Why do some New Yorkers have better access to healthy food options while others do not? Throughout New York City, there are many efforts underway to create alternative ways of producing and accessing food, including urban farms, community and school gardens, soup kitchens, and compost facilities. In order to fix our broken food system, a crucial first step is to understand it. This workshop is designed to arm young people with the tools they need to critically explore the food system and learn how they can be active participants in its transformation.
You do not need to have attended the first part of this series to attend this one — all youth are welcome and students under 21 are particularly encouraged to attend.
Please bring a photo ID if you have one, and allow time to get through security.