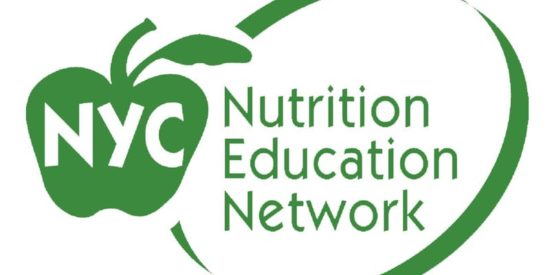 From our organizers:
Join NYCNEN for a conversation on food apartheid. Our discussion will include a holistic appraisal of the social and economic factors that determine the quality and access to food for communities. We will hear about the work being done by local trailblazers to eliminate hindrances to food justice. In a round-table discussion we will brainstorm practical approaches on how to empowering our own communities to achieve food sovereignty.
Speakers:
Jamie McBeth, RD, Director of Food and Nutrition- Fortune Society
Gabby Rodriguez, Outreach and Communications Coordinator – Harlem Grown
Chef Gregory Silverman, Executive Director- West Side Campaign Against Hunger
Fabian Wander, Director of Health and Wellness Services- CUNY Hostos Community College
MODERATOR: Frances Perez, Farmer and Activist- La Finca Del Sur
How Much:
Free for NYCNEN members [please input the discount code sent via email in the Promotion Code box when purchasing tickets]
$10 for non-members
Please note that registration for this event will begin at 8:30 am.
NYCNEN is sponsored by the Program in Nutrition, Teachers College Columbia University.