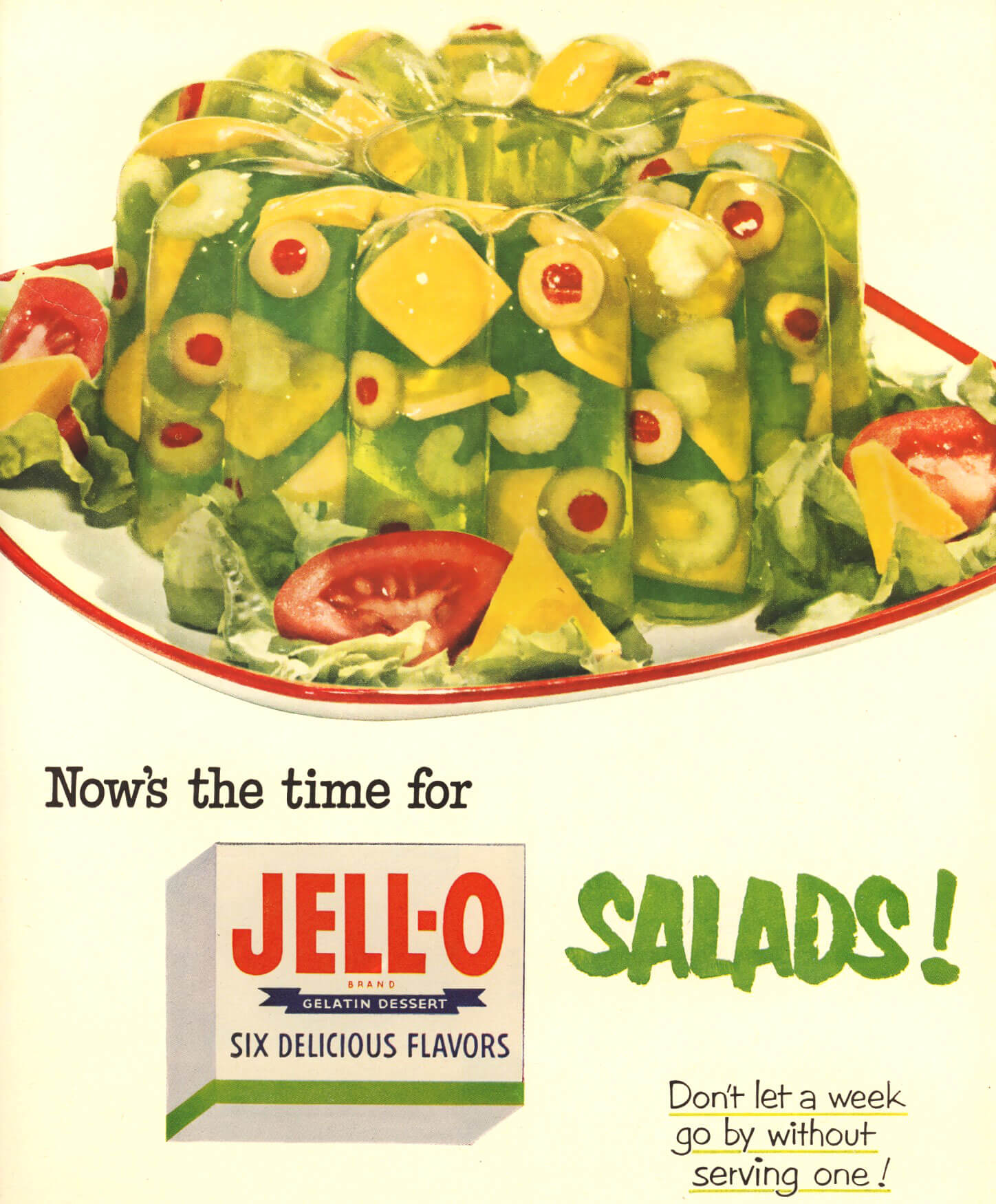 From the organizers:
This class is a social history of food and families in Postwar America, focusing on the personal, lived-experiences of people. Over the course of roughly 30 years (1945 – 1965), the U.S. population grew by over 50 million and the very definition of what it meant to be an American family changed in ways large and small. We will focus on the role of different food products and experiences in everyday life, including: the introduction of convenience foods into home kitchens; gendered and racialized approaches to advertising food products; a burgeoning restaurant landscape including McDonald's and Howard Johnsons; and newly organized school lunch programs. We will also discuss the deep nostalgia that surrounds this particular period in American history, asking ourselves "what do these foods and this time period really mean to us today?"
Course Schedule:
Week 1: April 26, 2018. Introduction to Food and Families in the Postwar Era
Week 2: May 3, 2018. Food at Home: Families as Consumers
Week 3: May 17, 2018. Eating Out: Restaurant Culture(s)
Week 4: May 24, 2018. Food and Gender: Mom Knows Best
Week 5: May 31, 2018. School Lunch: Institutional Food for Children
The Professor:  Shayne Leslie Figueroa is a doctoral fellow in the Food Studies program at New York University. Her dissertation work is a social history of the school lunch program in New York City during the postwar period. Shayne has taught undergraduate courses at NYU (Food Issues in Contemporary Society), The New School (Introduction to Food Studies), and Sterling College (Urban Food Experience.) She has interned with the Southern Foodways Association and done contract research for the National Food Science Management Institute. In addition to her PhD work, Shayne is currently the administrator for the Taub Center for Israel Studies at NYU.
Presented in the third floor Mae West Community Room.