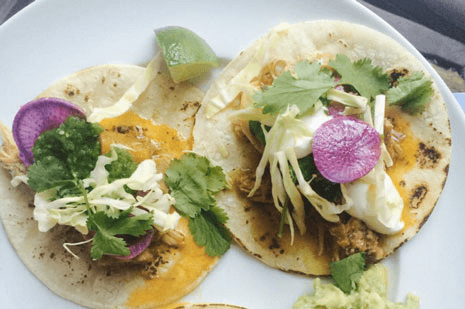 From our organizers:
Tacos are a shapeshifting dish, taking on local transformations throughout Mexico. Our teacher will lead students on how to make tortillas and fill them with seasonal ingredients, fried and grilled seafood and classic accompaniments. Learning the basics of building a taco will open up a world of possibilities for every meal of the day.
Curriculum
Curriculum is subject to revision. We do our best to accommodate dietary restrictions. Please contact us at info@havenskitchen.com or at 212.929.7900 x4 to confirm if the curriculum can be revised to your diet.