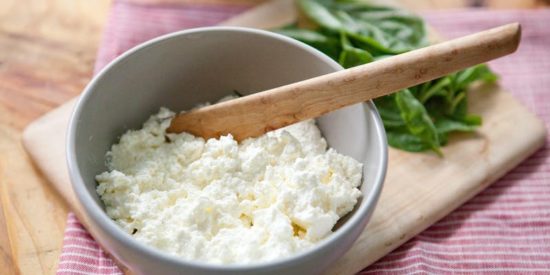 From our organizers:
The Hort welcomes award-winning artisanal cheesemaker, Karen Weinberg from 3-Corner Field Farm. Join Karen, who ran her sheep dairy in the Batten Kill River Valley as she demonstrates the best techniques for making rich yogurt and ricotta. This hands-on workshop is a great opportunity to ask questions with an in-field expert.
The Hort's Fermentation Series covers a wide range of topics to inspire New Yorkers to engage in the age-old art of fermentation. The 5-session series covers popular topics like Miso, Kombucha, Cheese, and more! Each class is $30 or sign up for the whole series ($120) and get a class free!
Please arrive 5-10 minutes early to class as we start right on time.
Special Note: The class is located in the greenhouse and classroom at Denny Farrell Riverbank State Park. You may register online or in person.
The Hort's NYDigs program is supported by The Burpee Foundation.