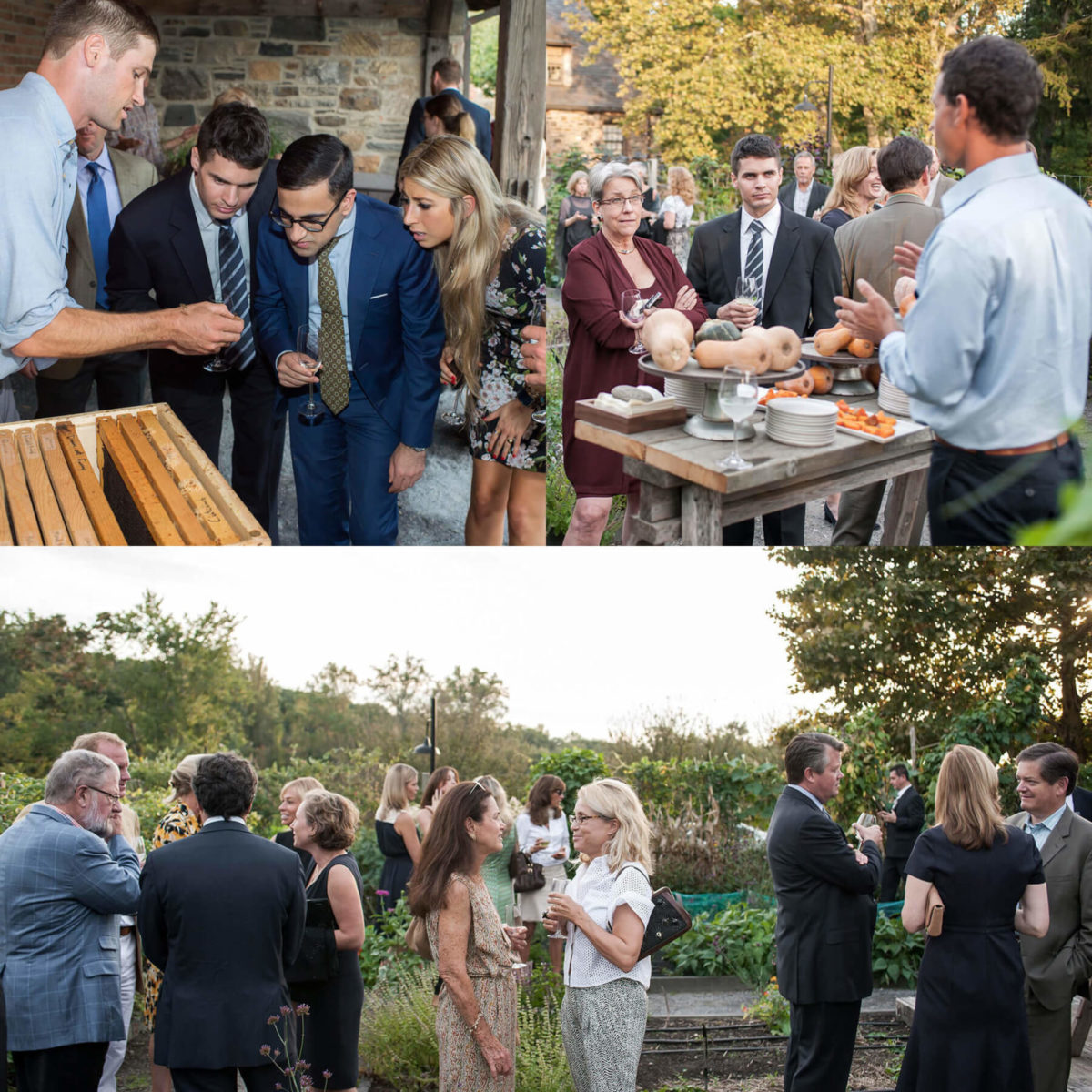 From the organizers:
Join us for a gala celebration of ecology, agriculture and flavor!
This fundraising event celebrates the innovative work happening every day to change the food system for good. The evening will include a cocktail hour with farm experiences, seated dinner by Blue Hill at Stone Barns, dessert and dancing.
Farm Fête will generate critical funds to further our mission of promoting resilient agriculture, training young farmers, educating food citizens, and showcasing farm-driven cuisine.